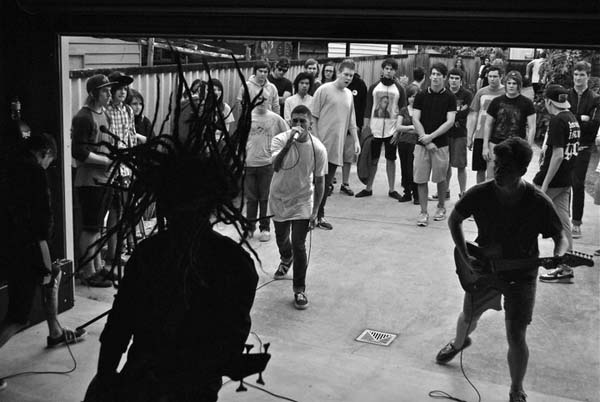 The very prolific ARREST RECORDS have a new EP coming out real soon for Brisbane band DONE FOR. If you're into good melodic hardcore ala Miles Away then it can't hurt to check out DONE FOR and no Daryl Jennifer is not the band's bassplayer.
You can preview a new track off the new "Run From Your Problems" EP called "Destinations" on the band's facebook page here
Or you can download the DONE FOR demo here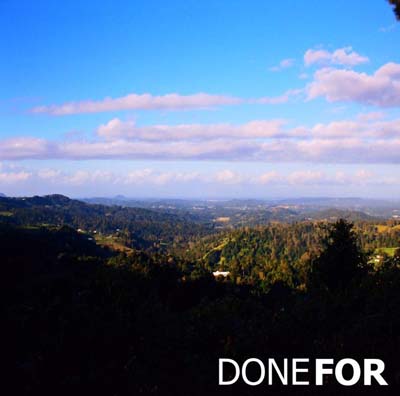 They are also playing some shows in NSW & VIC real soon..
October 12th in Newcastle at the Great Northern with The Hollow and Tired Minds
October 13th in Melbourne at Miss Libertine with Crowned Kings and Backlash
October 14th in Melbourne at the Brunswick Hotel with Trophyknife, Mindset, Vultures and Our Solace
October 16th in Wollongong at Yours and Owls with LO! and Safe Hands