Thursday, 09 August 2012 00:00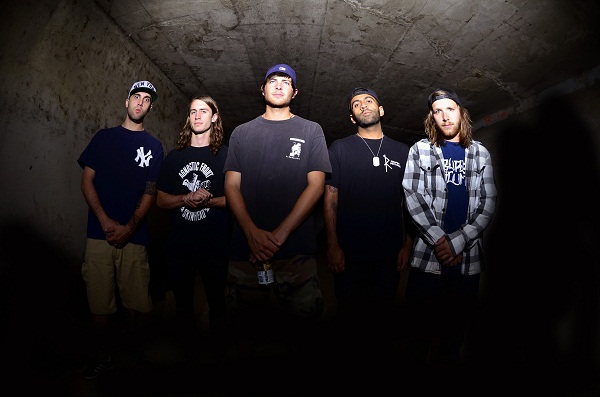 Reaper Records have posted a stream of the new song "Boiled In My Blood" by New York's Backtrack, taken from the Flatspot Records compilation The Extermination. The comp featured tracks from Suburban Scum, Soul Search, Backtrack, Turnstile, and King Nine.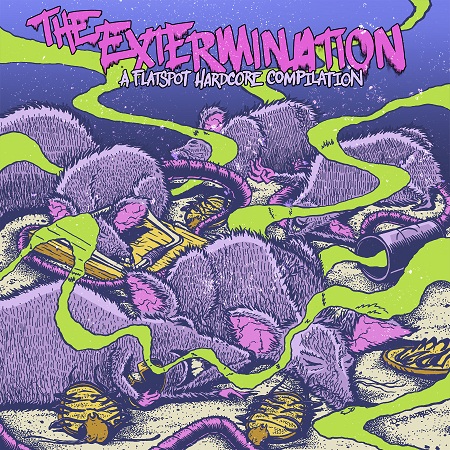 Check out the song here or below.