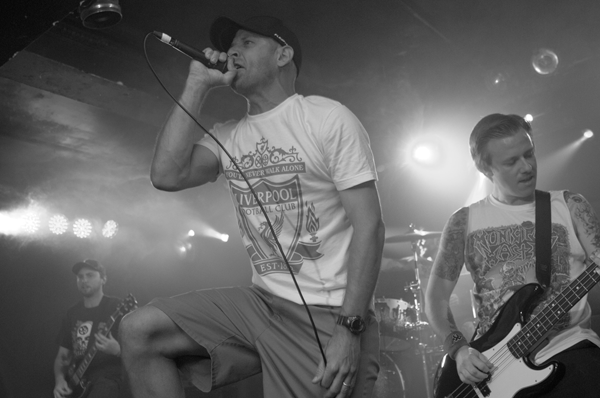 FREE BONELESS RECORDS
Yes you read correctly, free BONELESS records!
All you have to do is pay postage $3 for a copy of the "Unstoppable" 7inch or $8 for a copy of the "Gratitude" LP.
If you order the "Gratitude" LP we'll throw in a 7inch too. Now isn't that nice?
Please pay via Paypal - send money as a gift to your friend This email address is being protected from spambots. You need JavaScript enabled to view it. then records will magically appear in your letterbox.
Why are we giving away free records?
Band broke up. Records no longer sell. Better at your place than at mine. You might even hear something you should have checked out when you had the chance too.